XStore
Universal mobile store application for WooCommerce
Wordpress to mobile app solution
If you have WooCommerce website, XStore supports to convert your current e-commerce website to Mobile Store app easier.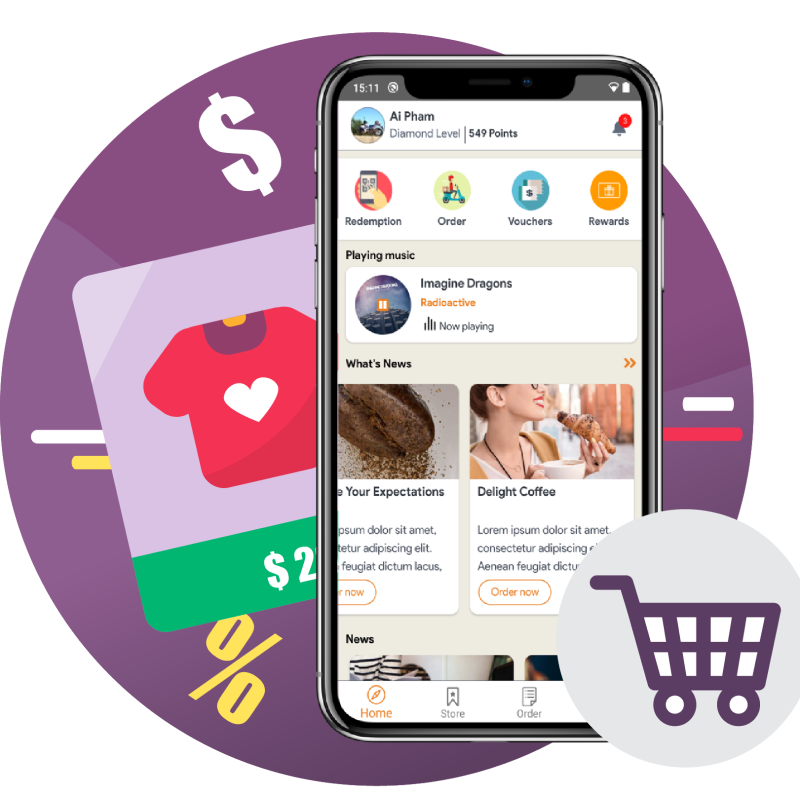 WooCommerce fully integrated
Your storefront is now at the fingertips of your customers. Keep connect with them in real time via push notifications.
Loytalty program function
Reward your most loyalty customers using an electronic loyalty card. Purchase, earn points and redeem the most favorite rewards.